Budapest is easy to reach from the GCC countries and Europe through mostly direct and non-direct flights and also low-cost flights.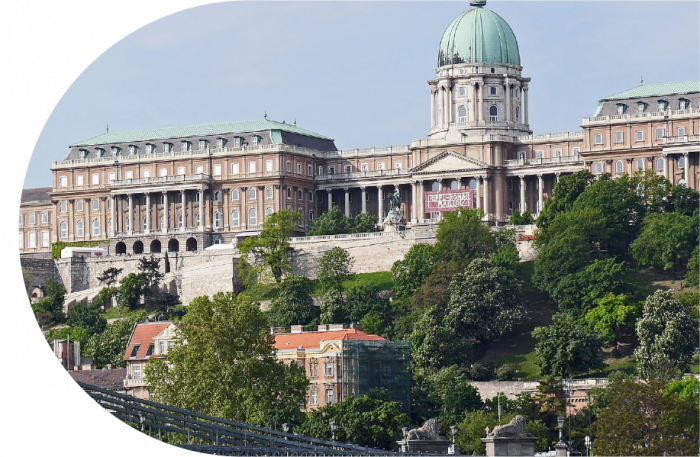 From the Middle East, Emirates airlines and Wizzair operate between Dubai and Budapest and Qatar Airways between Doha and Budapest. Visitors from Kuwait and Saudi Arabia can also arrive via Dubai, United Arab Emirates.
Within Europe, most countries have direct flights to Budapest. Plus, both Wizzair and Ryanair low-cost airlines in Central and Eastern Europe offer flights to and from Budapest airport in addition to several destinations in Germany, Netherlands, Sweden, Denmark, Austria, and the United Kingdom.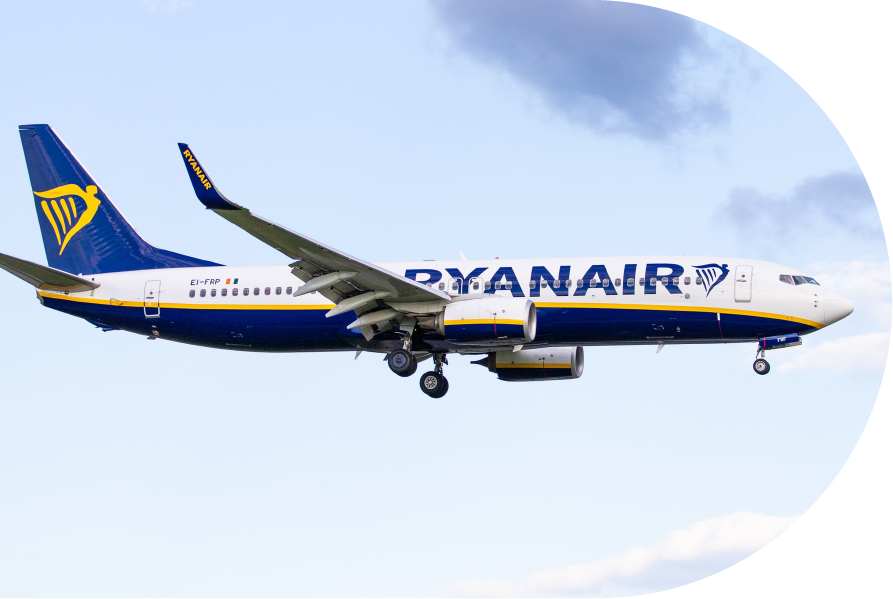 Other non-stop flights to Budapest within Europe include